The menu boasts a wide selection of all-day breakfast styles and a bistro menu selection for the afternoon and evening.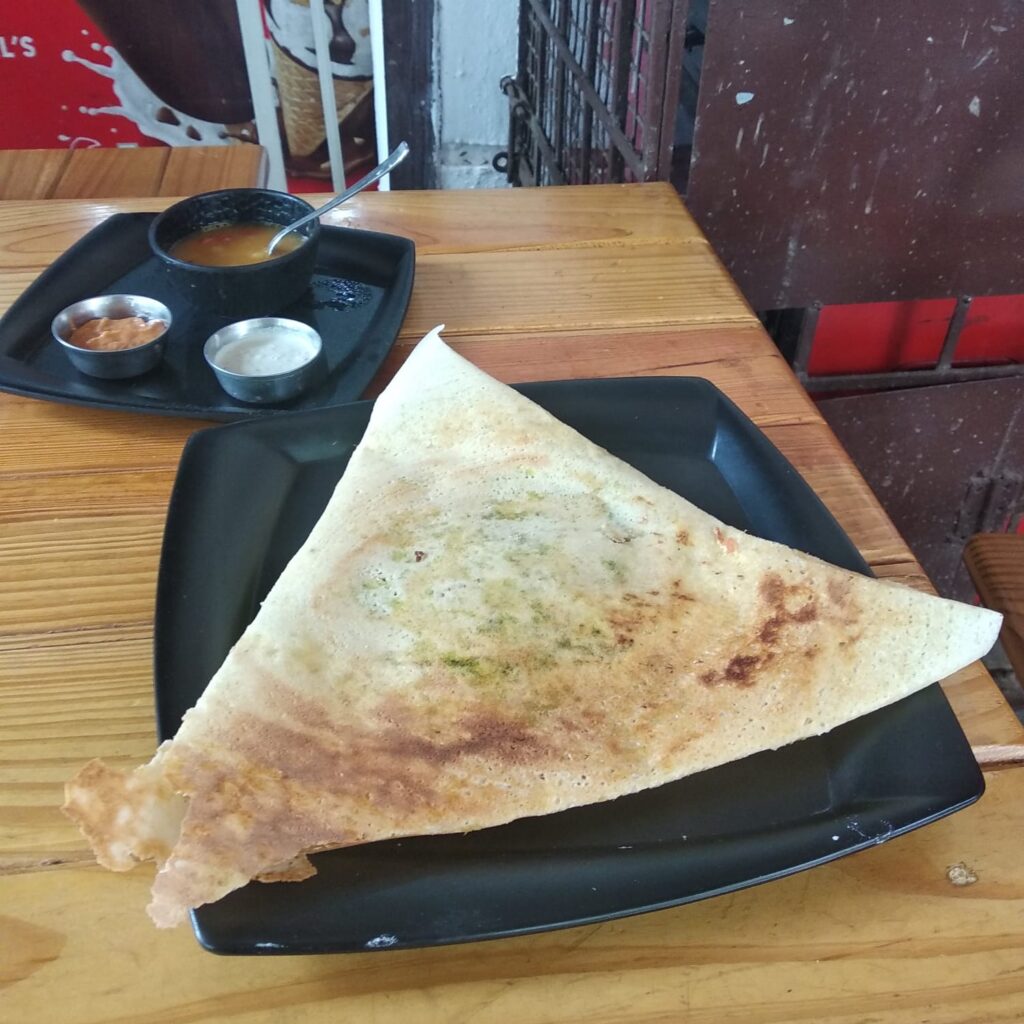 Whether you want to start the day off with an Indian dosa or a full English breakfast, we've got you covered!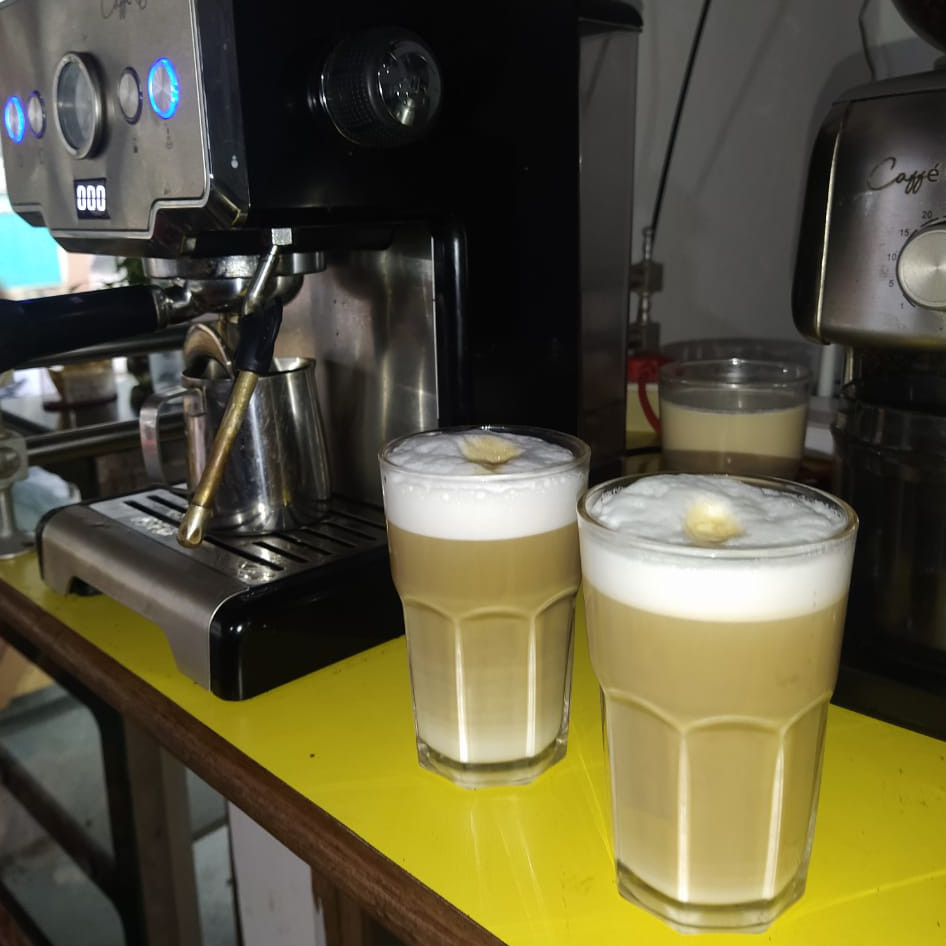 To perk you up, we serve you a handcrafted espresso, latte and cappuccino made from coffee beans we source ourselves from the South Indian Coorg area.
Wanna spice things up? Masala chai is always freshly brewed with our own secret mix of aromatic spices.
To satisfy your sweet-toothed cravings we welcome you with freshly baked pastries and cakes.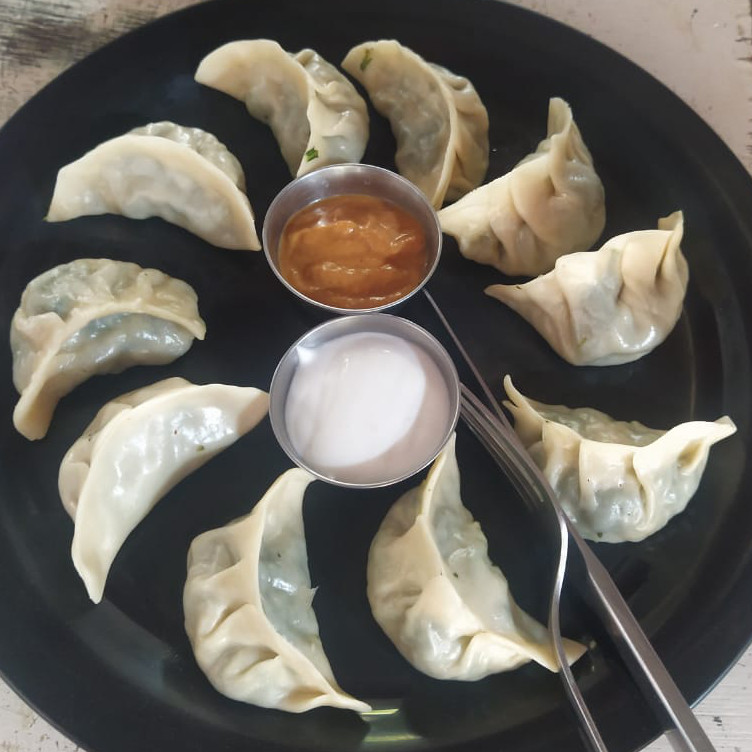 For lunch, snag yourself a table on the terrace and tuck into a selection of momo's, pancakes and healthier options like salads.
Are you ready to roti? Graving for a kebab?
The tandoor chef is awaiting your orders.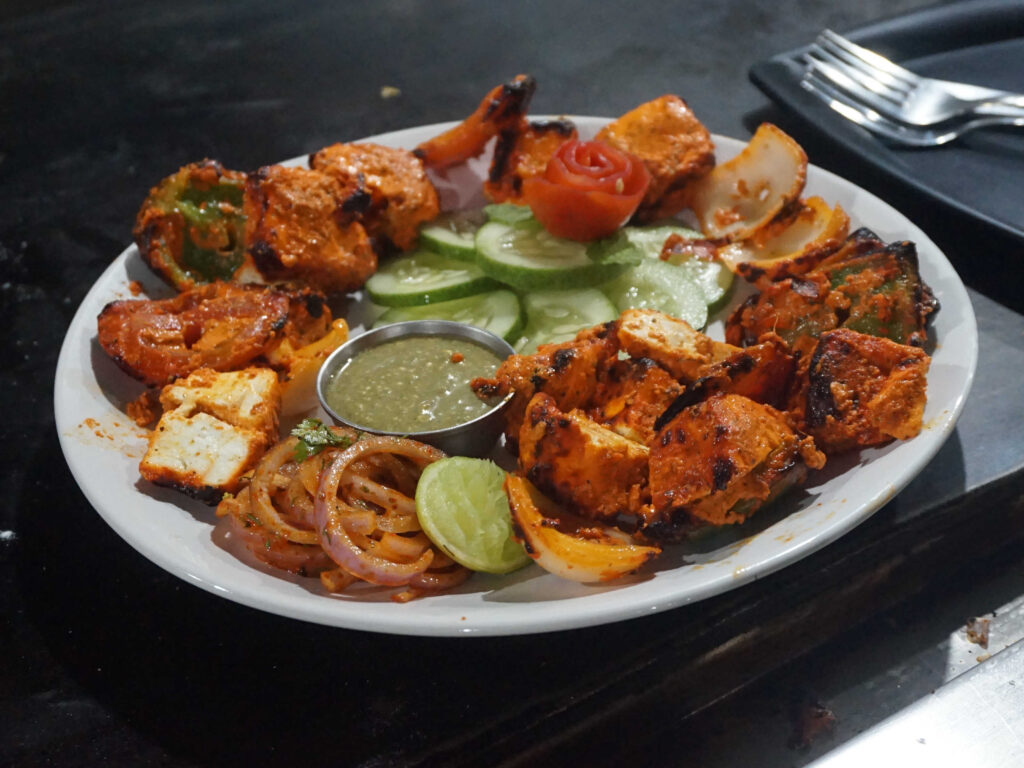 Veg and non-veg kebabs, freshly prepared in the tandoor.