We are crazy about riding the Royal Enfield Bullet or Himalaya over winding roads, both in North and South India.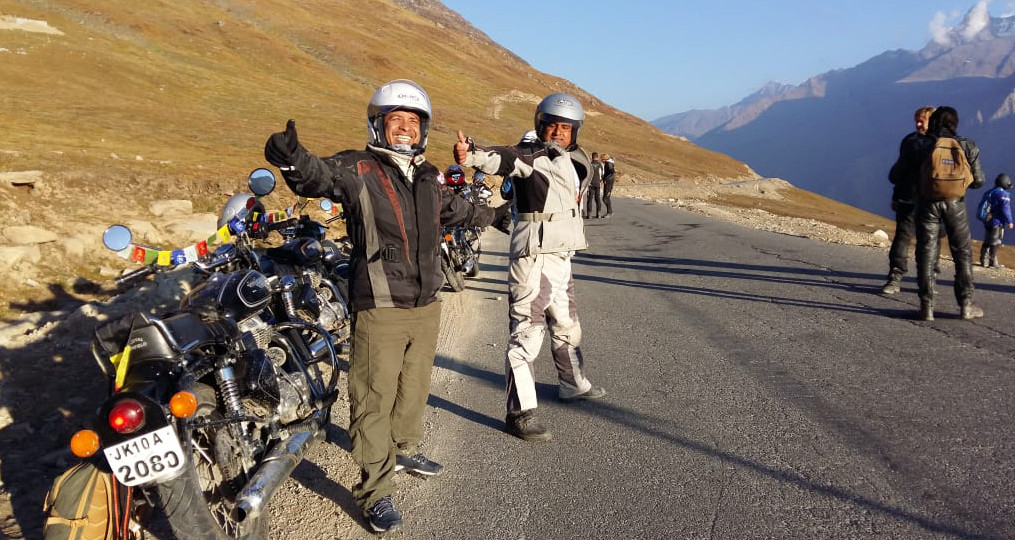 Let us organise your adventure motorcycle tour from coast to coast in South India, from Chennai to Goa.
Join us with a trip through and over the Himalayas, on top of the world.
Contact us for more information via adventure@carpediemgoa.in